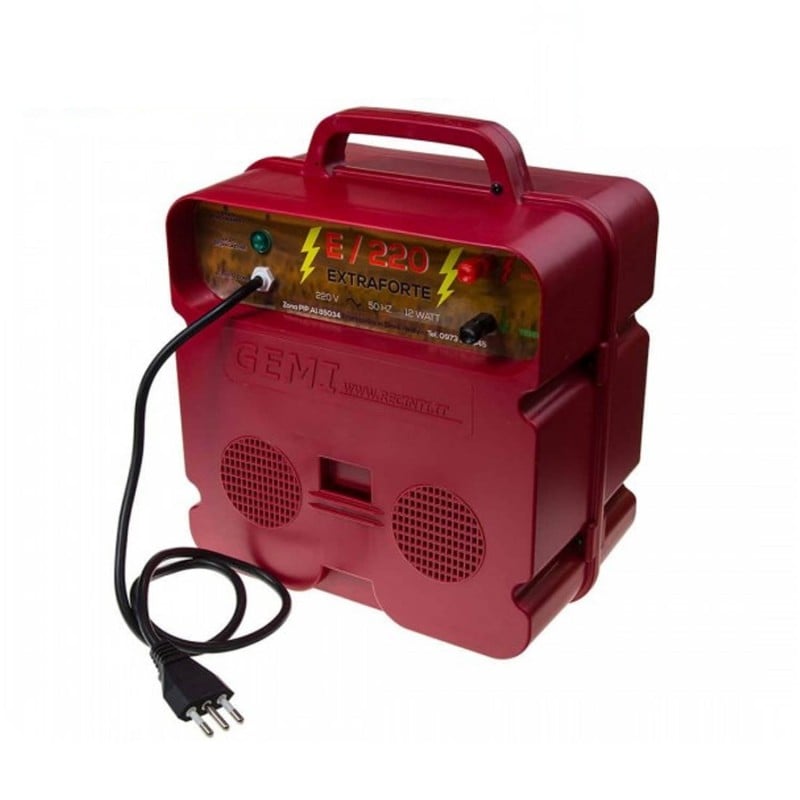 
Electric Fence Energiser 220V 8 km electric fences electric fencing E/220 extrastrong for animals wild boar cows horses pigs Gem
Gemi Elettronica Electrificator E/220 EXTRAFORTE for electric fences electrified fencing pasture Horse Riding Horse Cow Boar Pigs
Electric fence, electrified fence, pasture fence - for horses, ponies, cows, goats, sheep, wild boar, deer, cattle
Maximum range of the electrifier - 8000 metres of conductor wire
The product works with direct current at 220V - Product certified according to law, manufactured entirely in ITALY
The most popular among farmers, as protection for their livestock and to protect the garden and vegetable plot from wild animals such as wild boar and deer
Nominal voltage: 220V - 50 HZ ; Maximum output: 15000 volts - Max 8 J
Payment Methods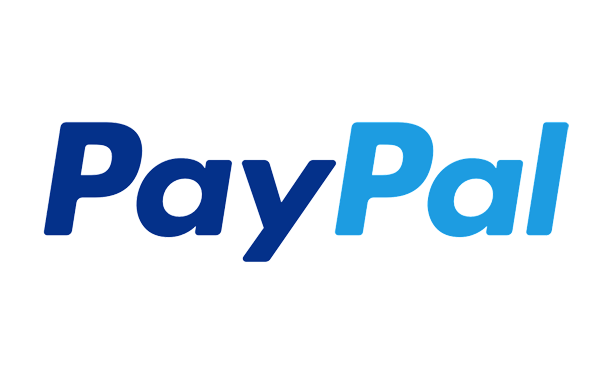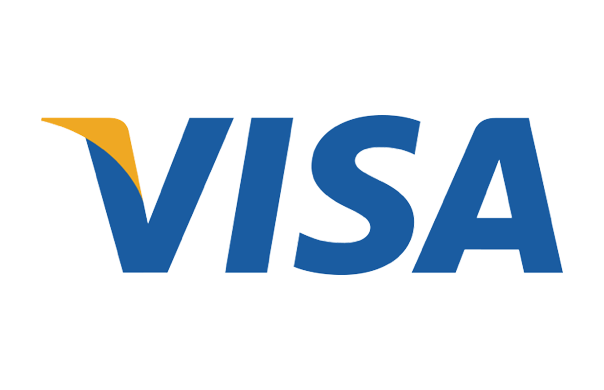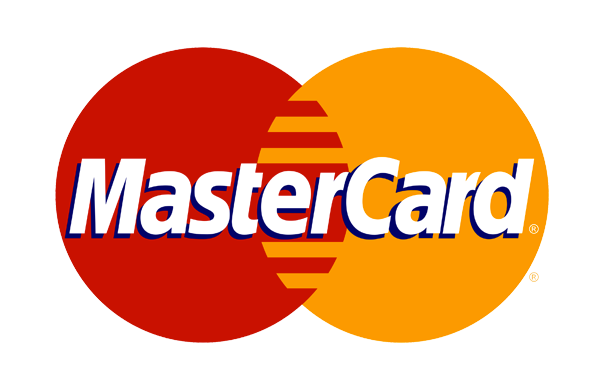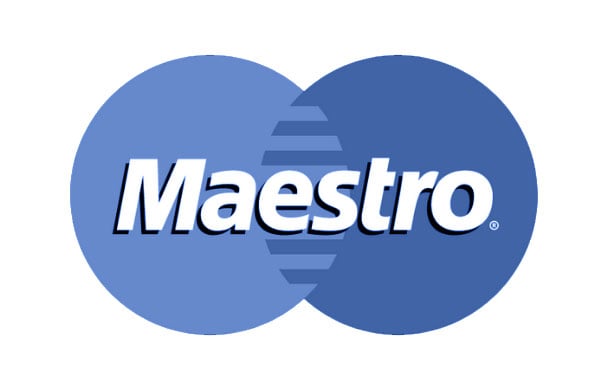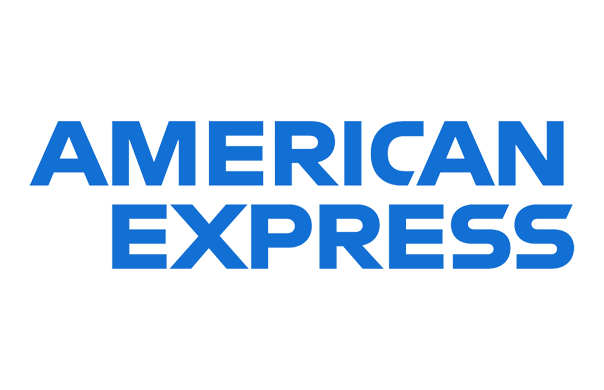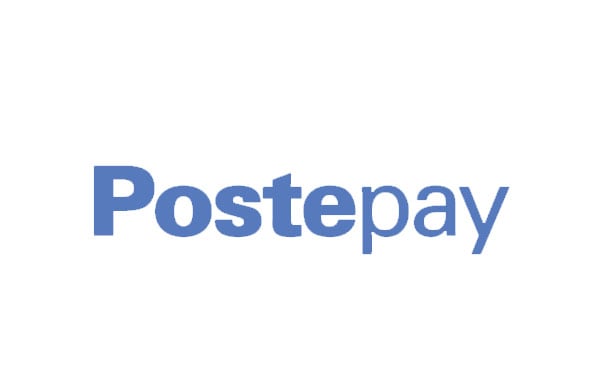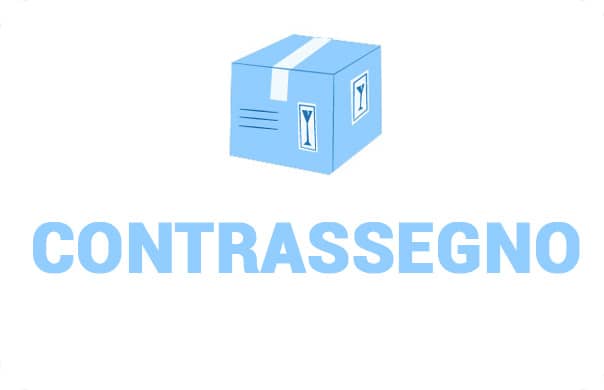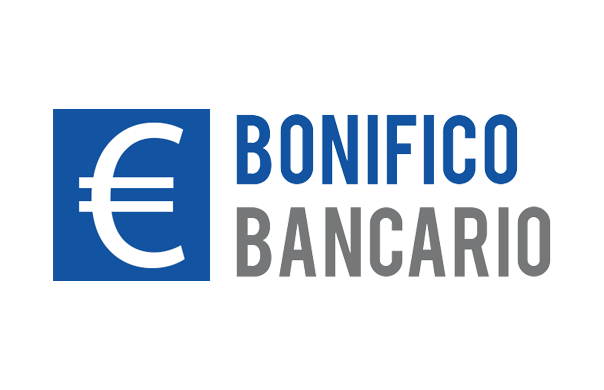 ELECTRIFICATOR FOR FENCE
E/220 EXTRA STRONG GEMI ELECTRONICA

220 V - 8 km
Most sold.
Electrificator
with current.
Ideal for electric fences
powered by 220 volt current
with an ideal maximum length of 8 km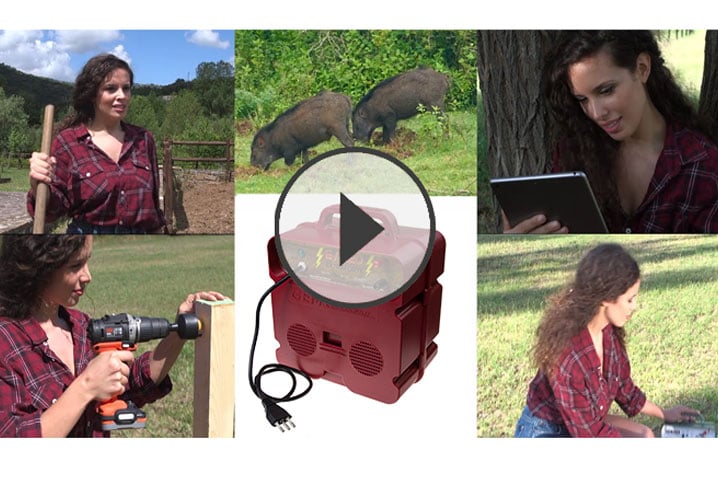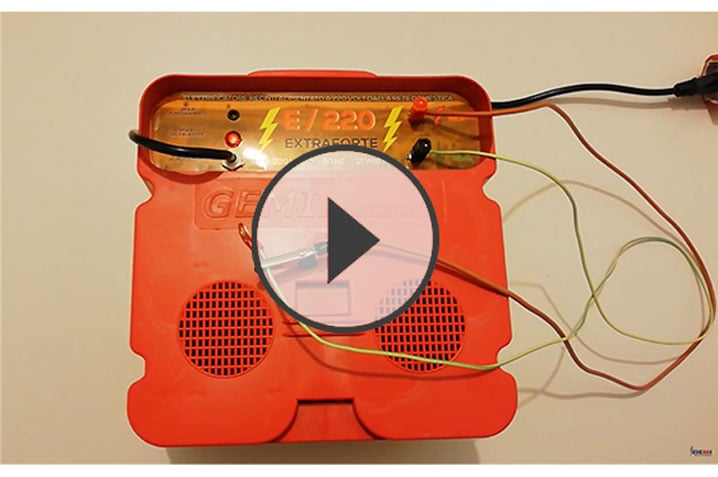 Extra strong.
The pastor
Electric.
This is how you generate the
shock for your electric fence
Easy to assemble
In just 3
steps.
1)Connect the electrifier
to the power socket
2)Connect the yellow/green wire
to earth
3)Connect the red wire
to the fence's electrical wire.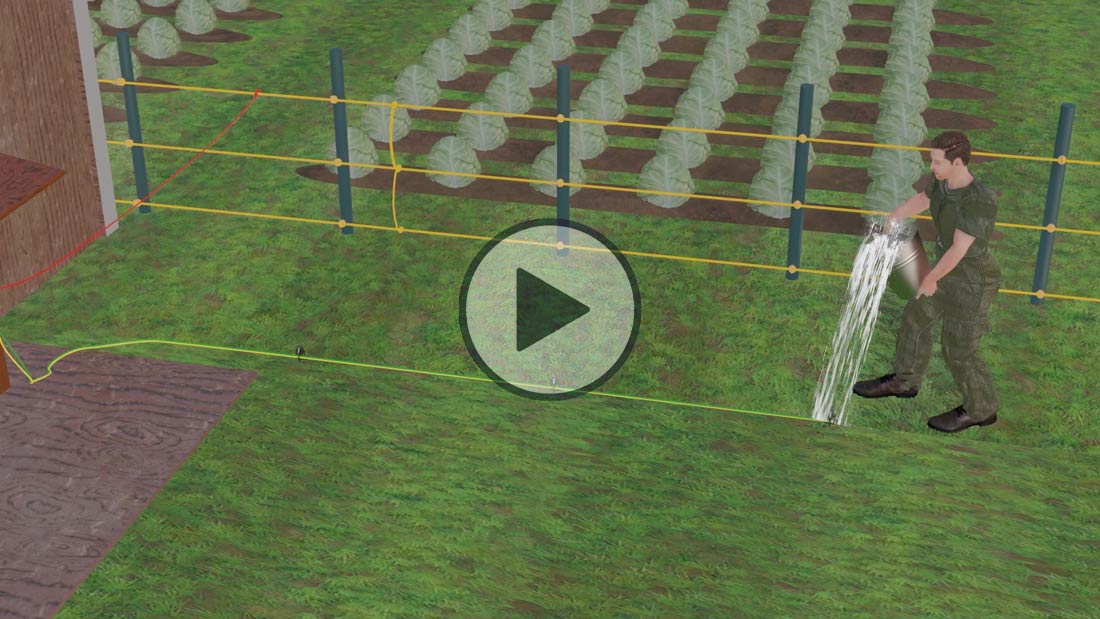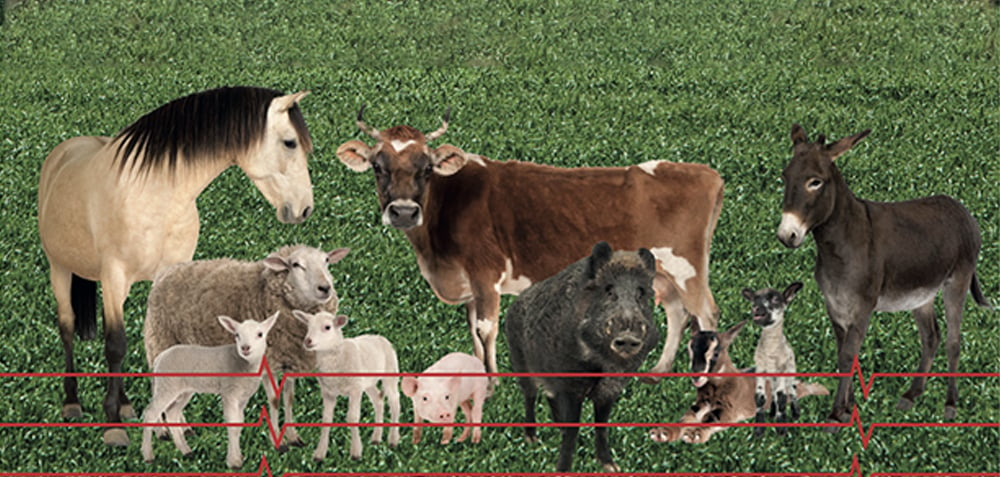 Your protection.
deal for
every animal.
Ideal for horses, ponies, steers,
cows, sheep, goats,
pigs, chickens, bulls, lambs, deer,
deer, foxes and much more...
Powerful.
Range of 80 km (laboratory)
8 km (real conditions)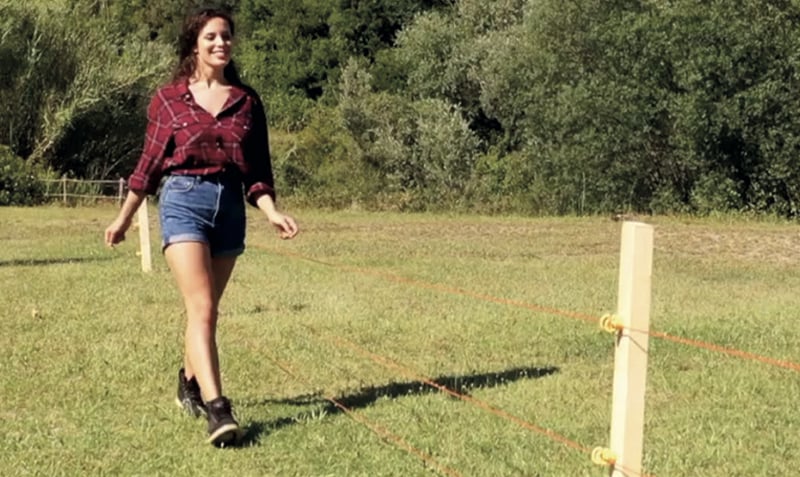 The E/220 electrifierunder ideal conditions of laboratory testscan produce electrical current over a a length of 80 km.

The actual flow ratehowever, depends on various parameters:

.quality of the products used in the fence(wire, insulators, posts and earthing)
.presence of vegetation in the enclosure area(the thicker it is
the more the reach of the fence is reduced. The more the fence area
is kept clean the more the flow rate increases)

Thanks to our almost 40 years of experience, we can
state with certainty that our electrifier model
E/220 EXTRA STRONGmanages to ensure a perfect functioning
on fences up to 8 km.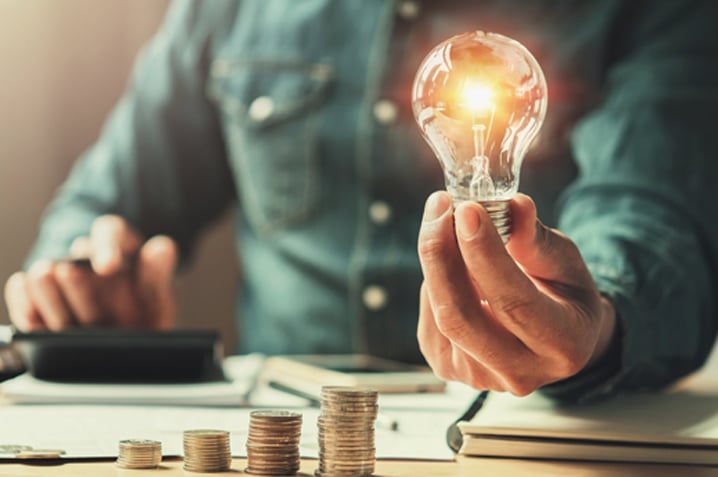 Yes to savings.
Reduced consumption.
Thanks to only 12 Wof absorption,
choosing a Gemi electrificator
means
savings on your
energy bill
Technical characteristics

Voltage: 15000 V
Power: 8 J

Weight: 1,150 kg

IPX4: splash-proof

Power consumption: 16 mA

Pulses per minute: 50

Dimensions: 24 x 25 x 16.5 cm

Conforms to CE standards

Built according to EN 60355-2-76/Al1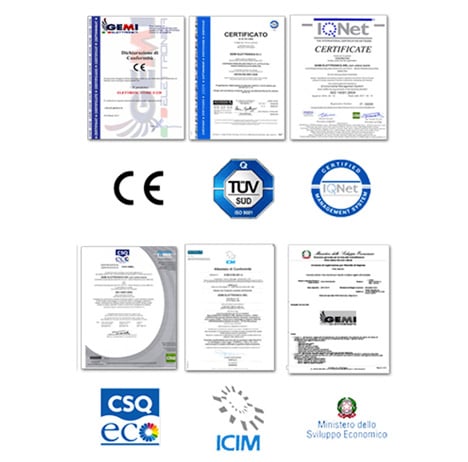 Safe and certified.
Since 1983,
attention to
your safety.
Since 1983, we have had
specialists in the company for the
construction of products
for electric fences.
Buying a product
Gemi Elettronica means choosing
quality and and safety.
What do our customers say?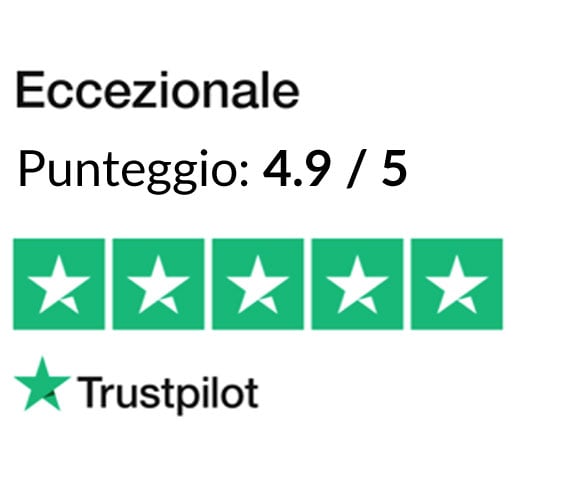 Most loved in the world.
Our
customers say so.
first one in the world in its
category thanks to
thousands of positive reviews
from all over the world on TrustPilot.
Our video reviews.
Discover the opinion of
who has tried it.
Hundreds of videos received
from customers just like you.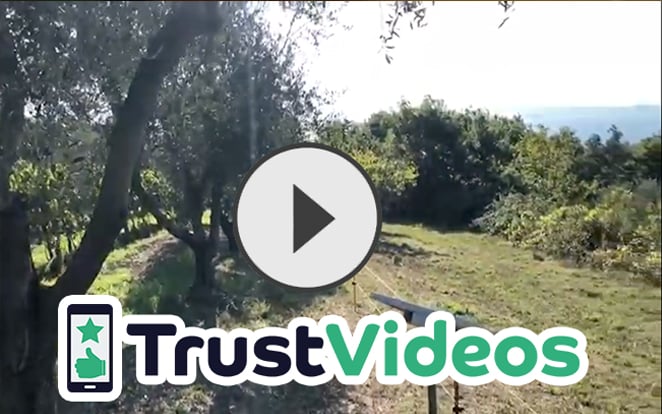 Shipping times and costs?
We deliver all over theworld in 3/8
working days.
Discover all times and costs here: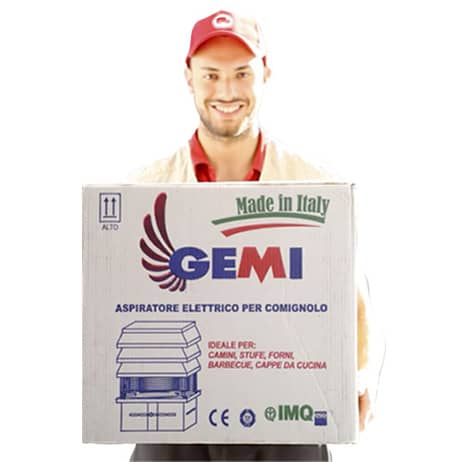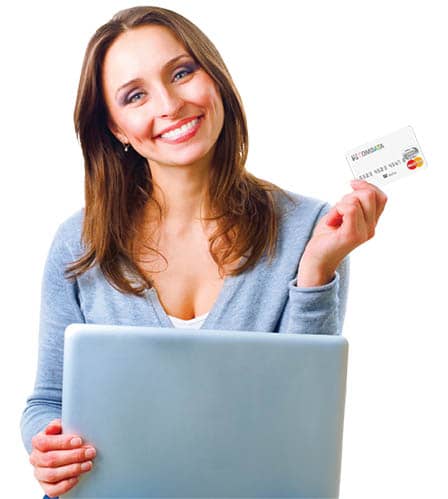 How can I pay?
More than 10 methods
of payment.

Do electrificators have a guarantee?
3 years
warranty.
On any component
of the electrificator
(electrical part or structure).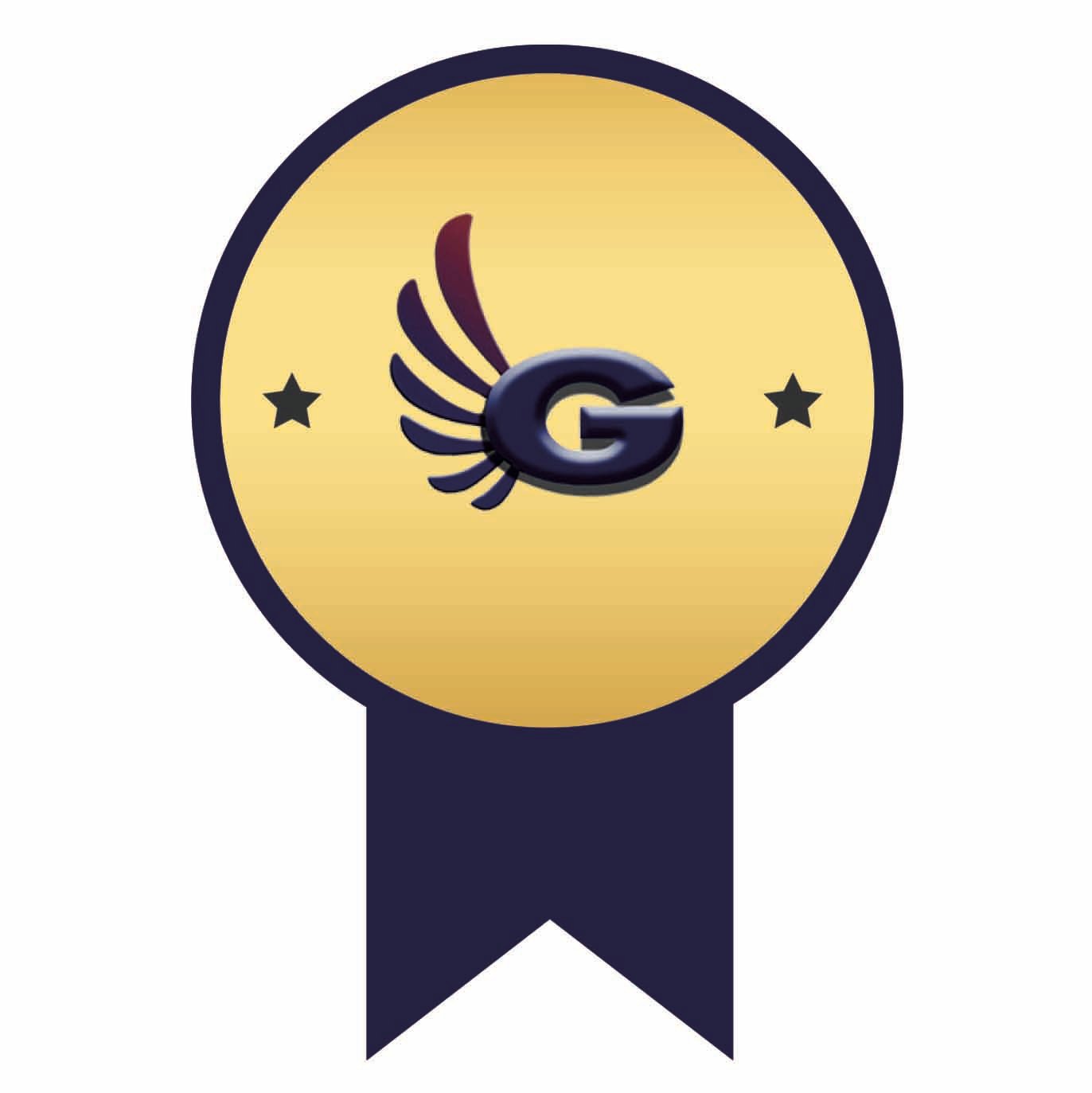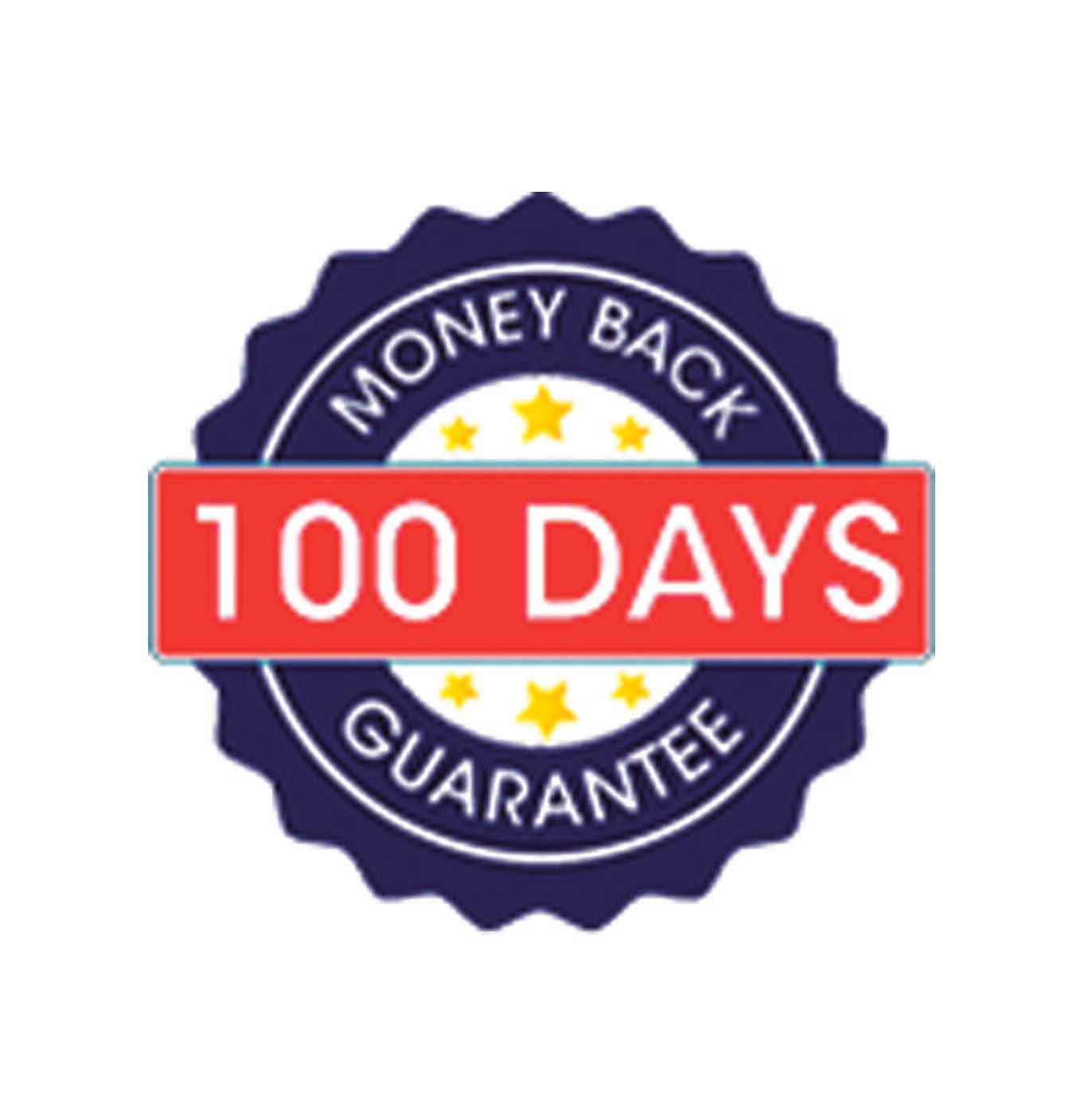 100 days to reconsider.
Satisfied
or refunded.
We will not need
any explanation.
We will collect the product at our expense
and you will get your refund
The advantages of buying from the
factory.
Free advice until resolution of the
of the problem.
You will be answered on the phone by our
specialised technicians with years of
experience in the field.
Call now at(+39) 02.87165556
or write to:[email protected]
2) Do you have a problem with one of our products?
We will immediately replace the product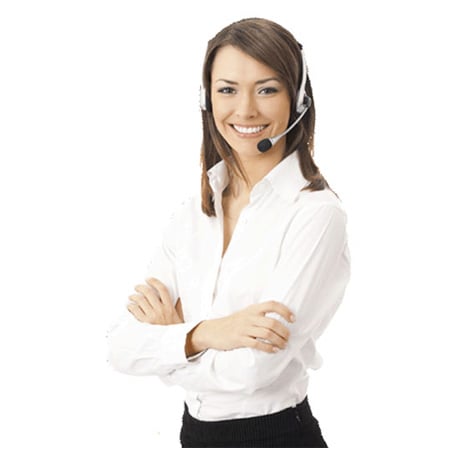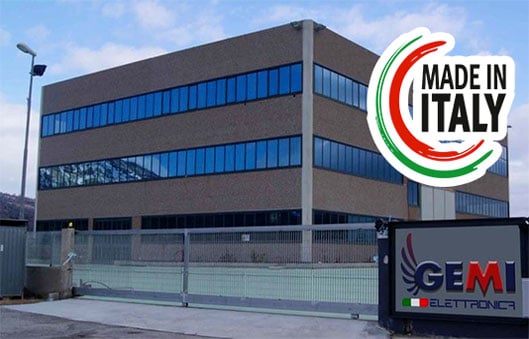 3) Factory prices. Save
by avoiding buying from resellers.
4) 40 years of experience in the industry
at your service
5) Designed and entirely manufactured
in Italyin our production facility
of over 10,000 square metres